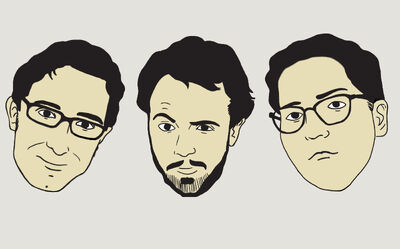 Abandoned the arcane for more naturalistic magics after the exodus of the races to the new land. These Godtrees uproot and move every so often. During this process they pollinate what they left behind and all that they trample. These new trees have a sped up growing process.
SettlementEdit
They live on giant Treants dubbed as Godtrees. Have a symbiotic relationship with it.
Notable FiguresEdit
Community content is available under
CC-BY-SA
unless otherwise noted.